Latest News
MISSEL: Multiple Sub Sequences Extractor for cLassification
November 2015
A new feature selection algorithm that is able to extract alternative and equivalent classification models has been released.
CAMUR: Classifier with Alternative and MUltiple Rule-based models
October 2015
A new classification technique that is able to compute multiple rule-based models has been developed.
LAF: Logic Alignment Free
April 2015
A new section and software for classifying biological sequences with alignment free techniques and rule based supervised methods.
Read more news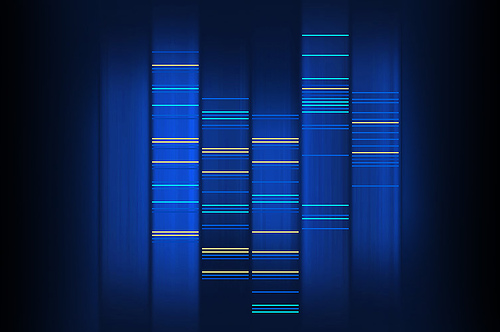 Collaborations
---
Institute of Systems Analysis and Computer Science "Antonio Ruberti"
National Research Council
Via dei Taurini 19, I-00185 Rome (Italy) Tel. +39 06 49931 - Fax +39 06 49937106